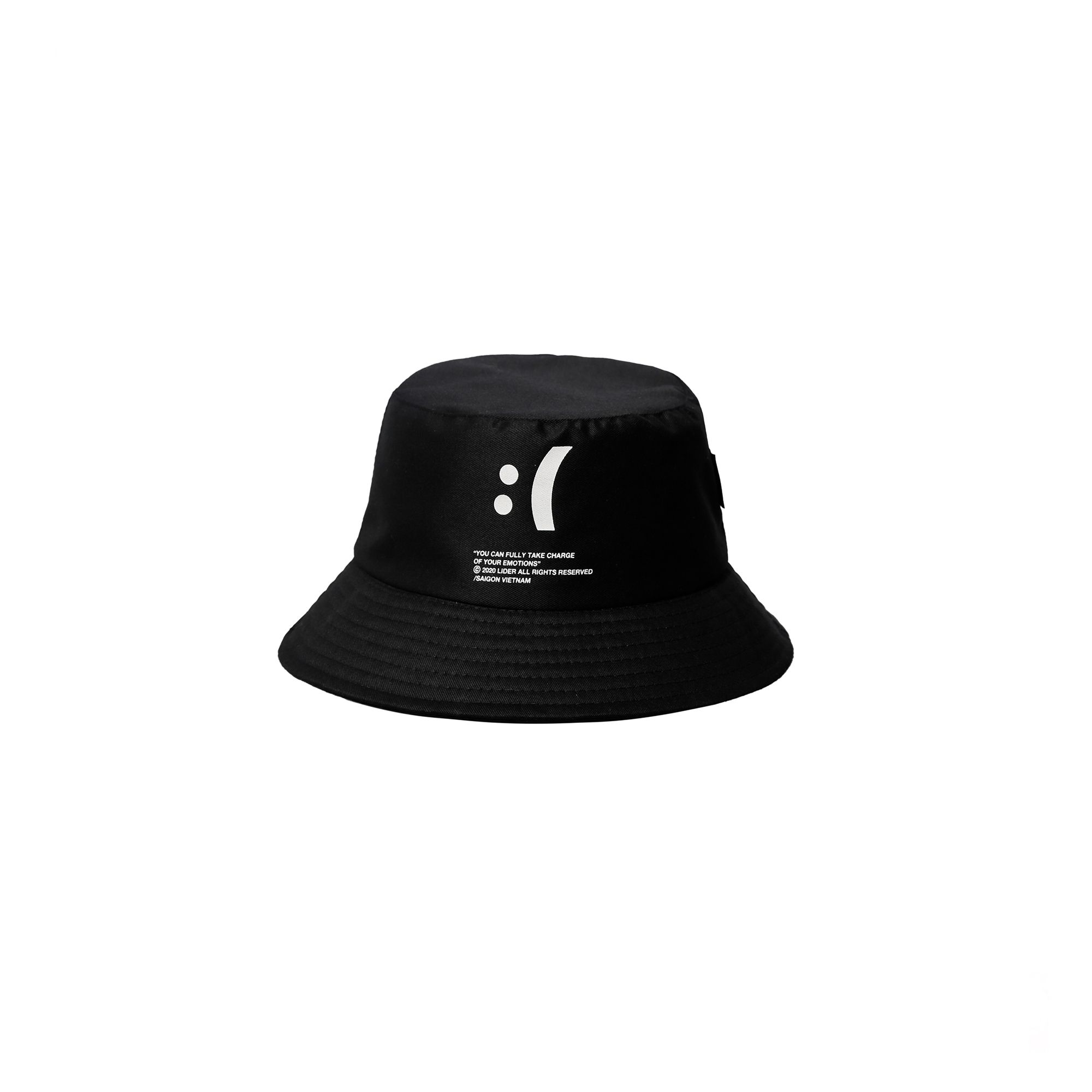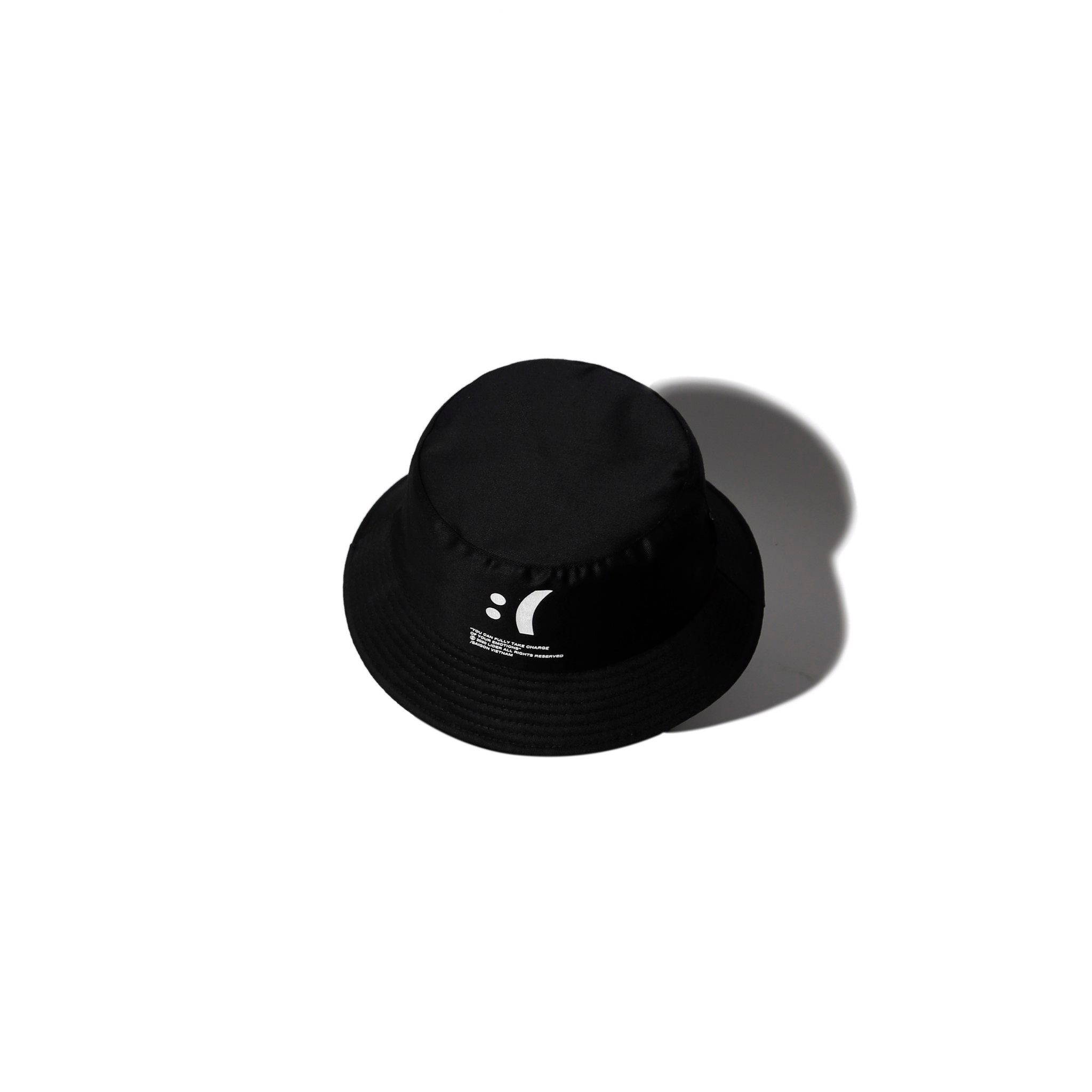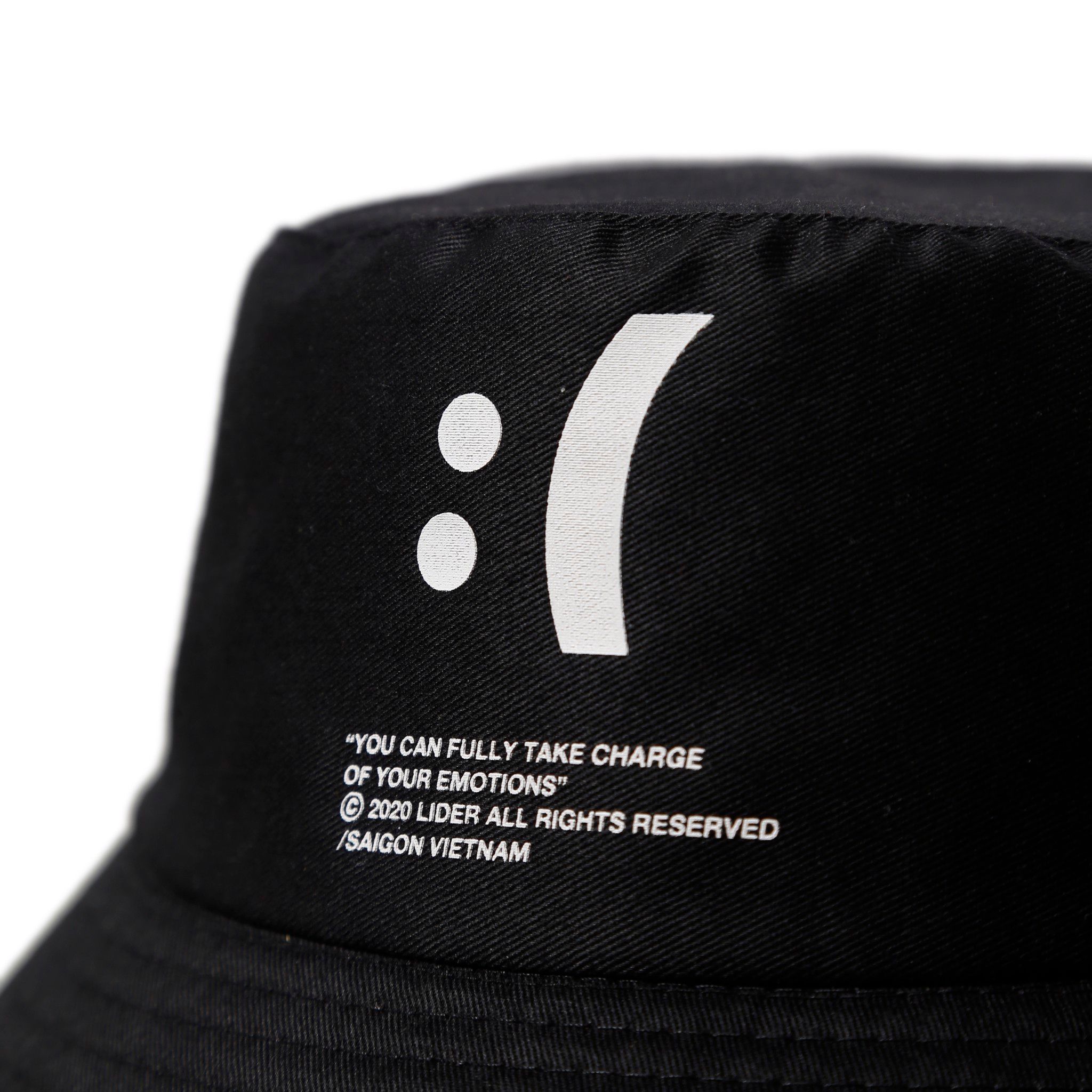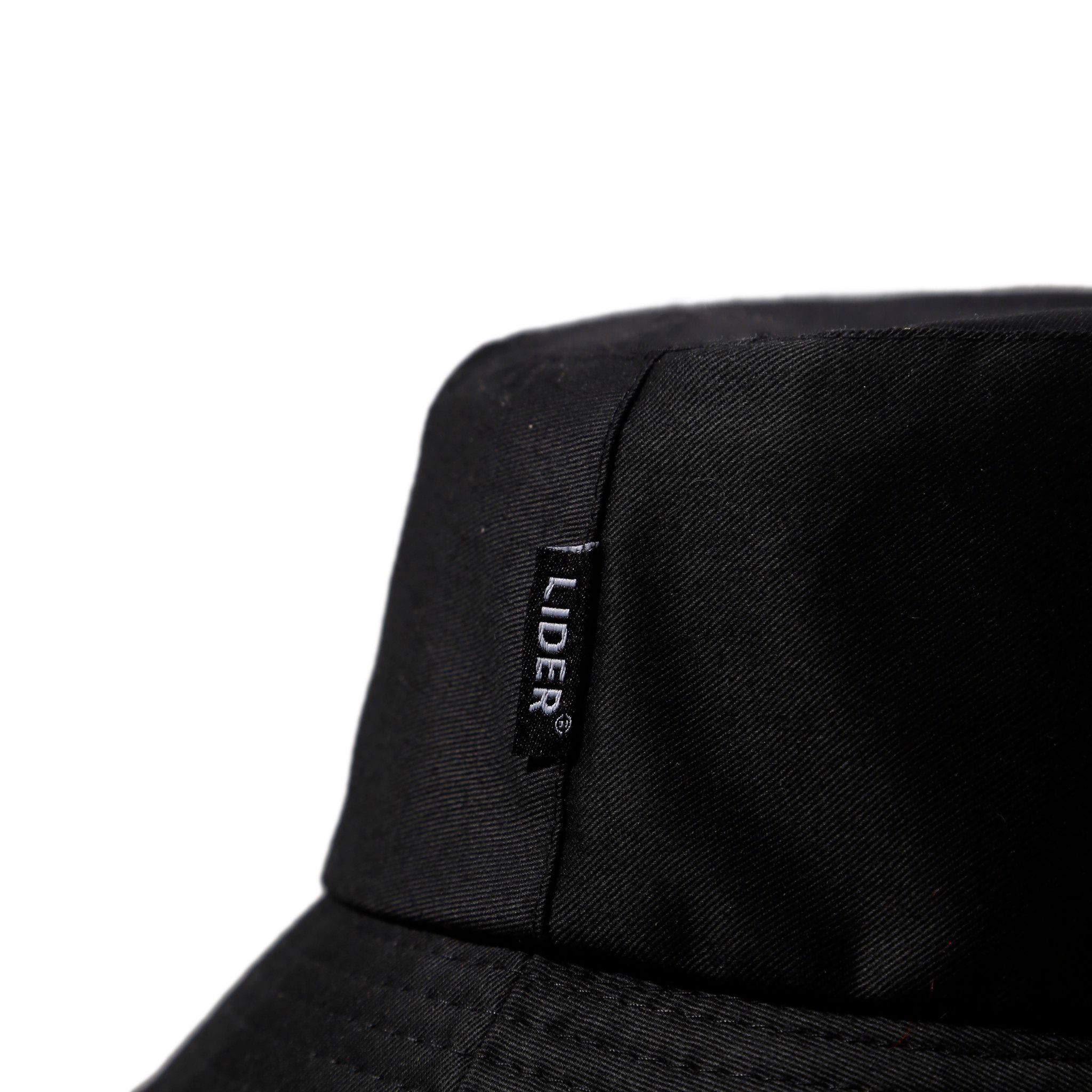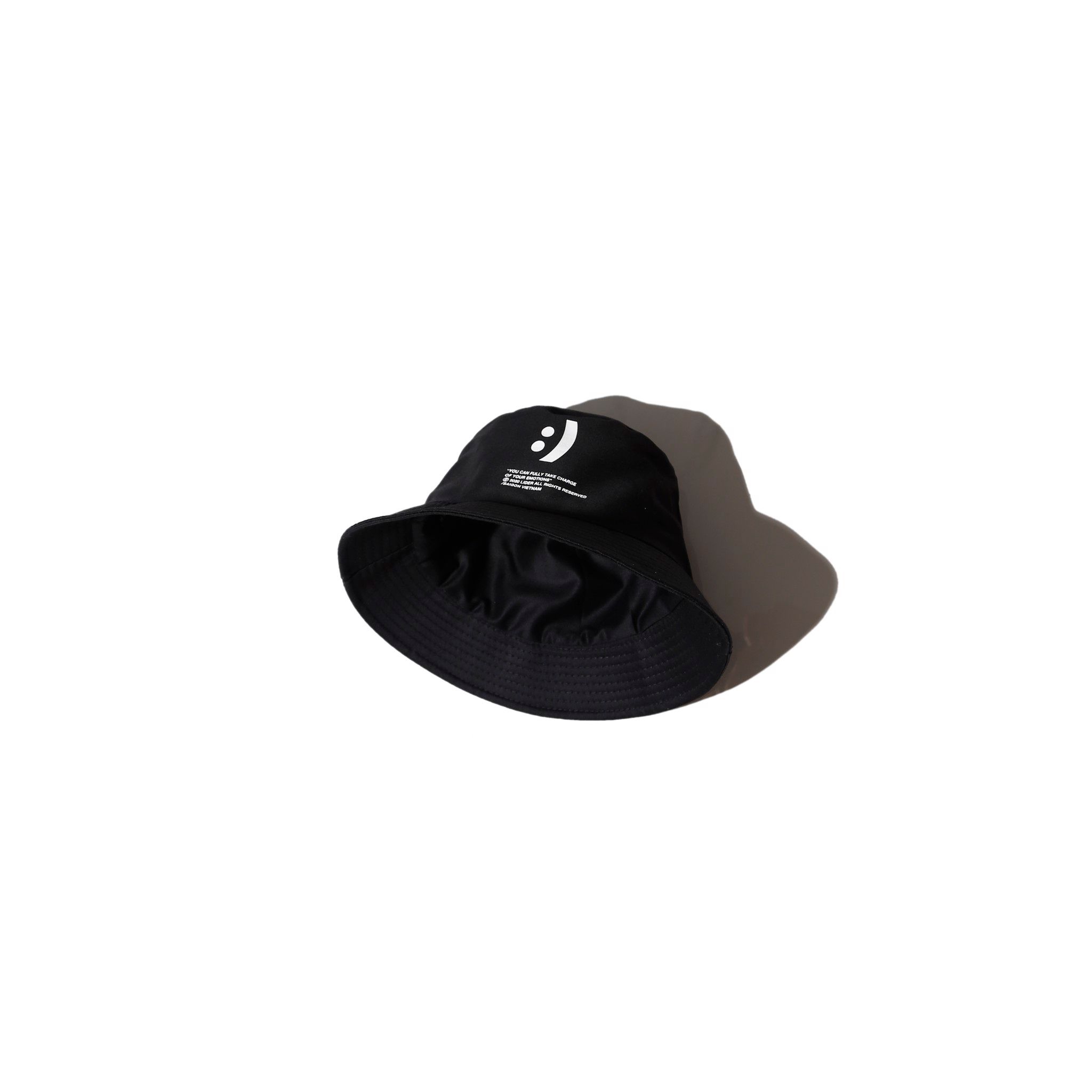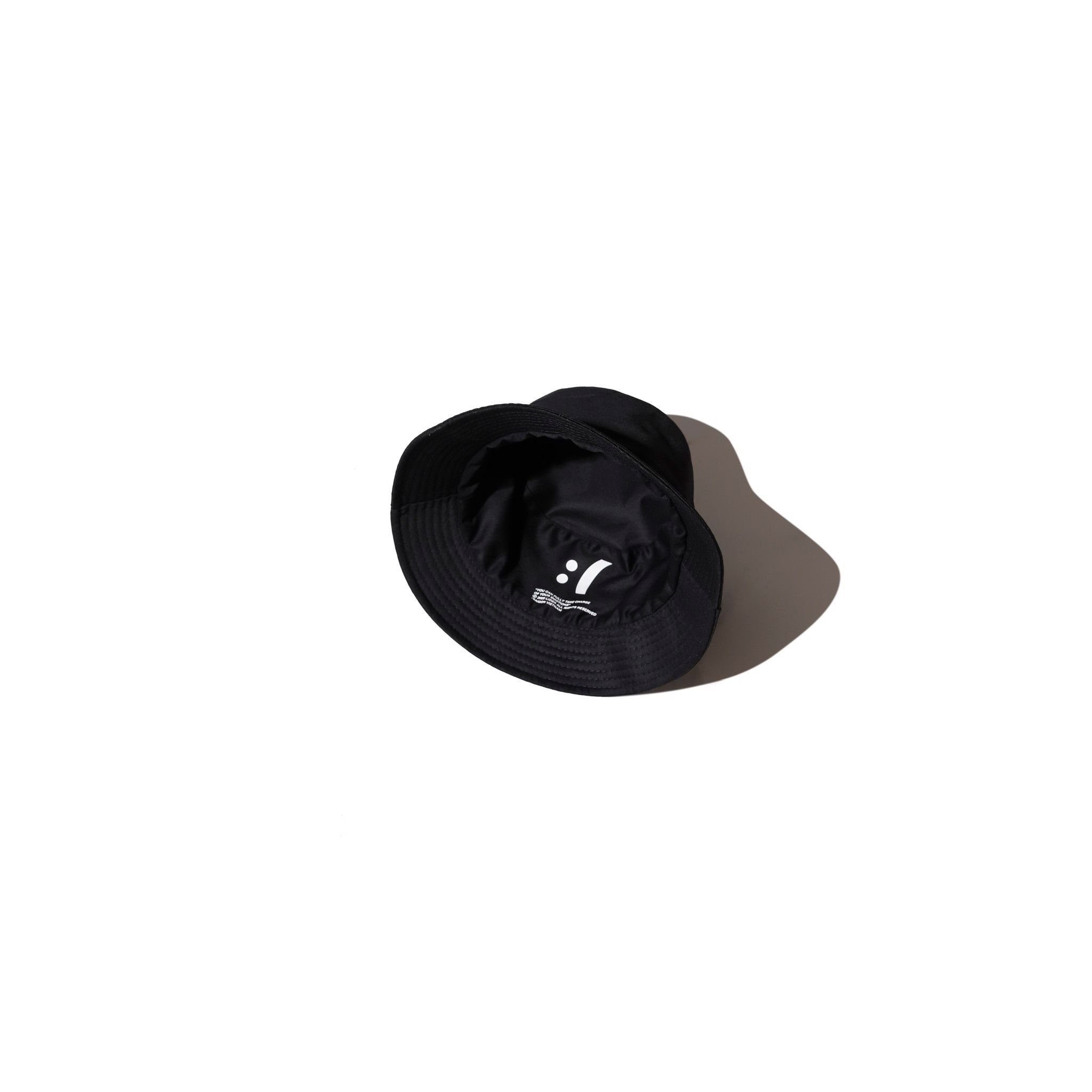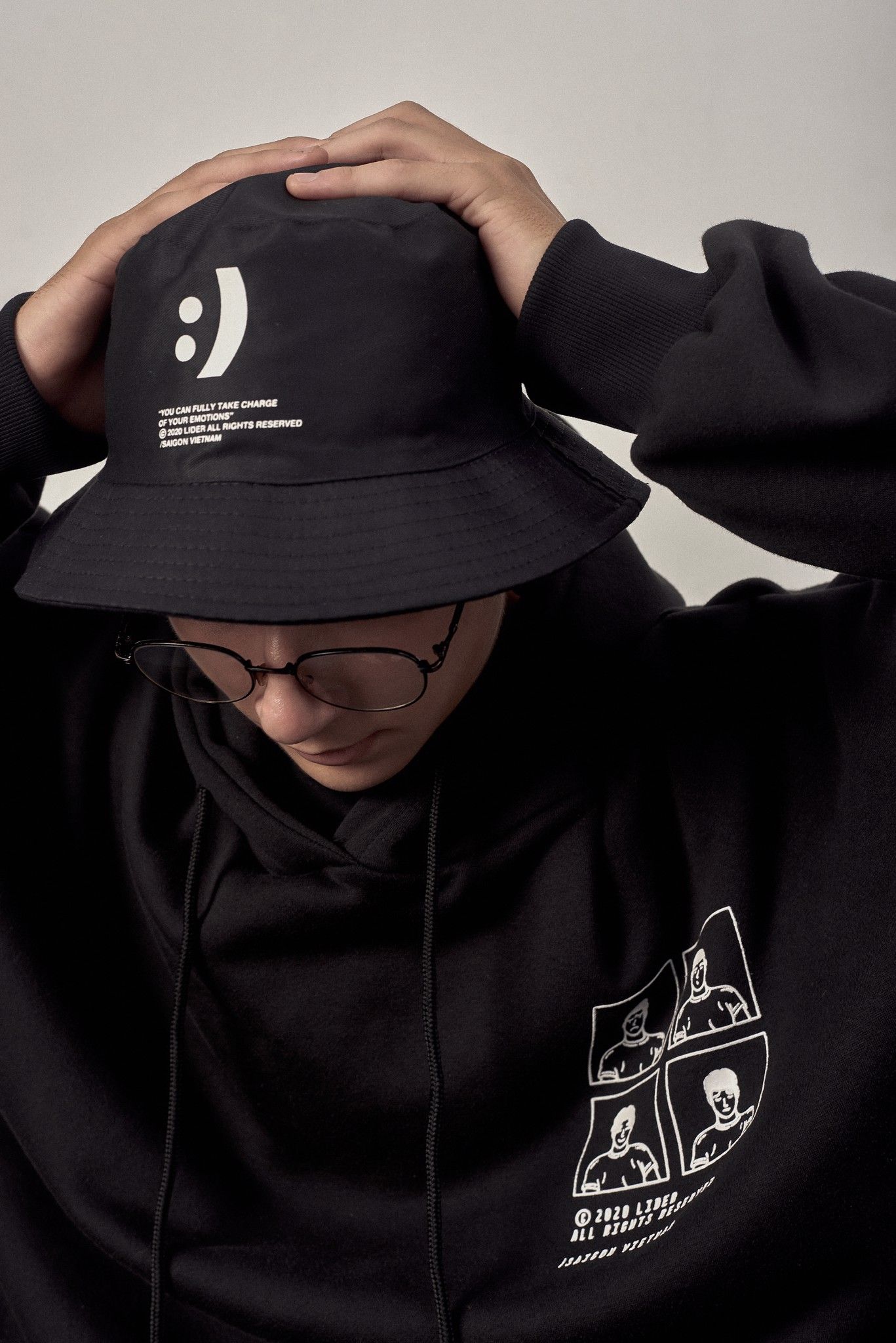 ACCESSORIES
MOODY Hat
290,000₫
Moody Hat "You can fully take charge of your emotions." Apparently! Moody Bucket Hat is designed for you to wear both 2 sides, from inside out.
Cảm xúc :) hay :( - bạn hoàn toàn có thể quyết định tuỳ theo tâm trạng.
Moody Bucket Hat được thiết kế để bạn có thể sử dụng được cả hai mặt của sản phẩm. Phom nón gọn gàng, ôm sát vừa vặn cùng hình vẽ được in chuyển nhiệt không phai khi giặt.